---
Updated Doctrinal Triage Part 1
Last week I posted Approach to Doctrinal Triage – Part 1 and that generated some exceedingly good conversations with a number of people. There were some excellent questions asked that I had not properly addressed, and I so I updated the post to address these questions. Here's a quick list of things added/changed:
New Section Why are We Talking About It? – I added this section because a number of people asked why.
Removed Priorities Hierarchical Diagram – The Venn Diagram communicates far more.
Added Priorities Venn Diagram – Further clarification, I believe the VENN diagram ultimately does a far better job of presenting the association between the classifications.
Added a Class A Example.
Added a Class B Example.
Added a Class C Example.
Part 2 is yet to come, it seems reasonable that I ensure this is nailed down well before getting ahead of myself. Thanks for all the feedback!
Recommended Posts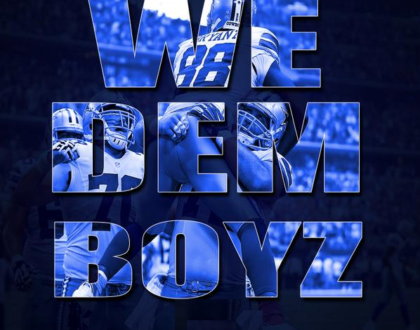 September 27, 2017