---
Cream Cheese Frosting
Ingredients:
1 pound cream cheese, softened
4 cups sifted confectioners' sugar
2 sticks unsalted butter (1 cup), softened
1 teaspoon vanilla extract
Directions:
In a standing mixer fitted with the paddle attachment, or with a hand-held electric mixer in a large bowl, mix the cream cheese, sugar, and butter on low speed until incorporated. Increase the speed to high, and mix until light and fluffy, about 5 minutes. (Occasionally turn the mixer off, and scrape the down the sides of the bowl with a rubber spatula.)
Reduce the speed of the mixer to low. Add the vanilla, raise the speed to high and mix briefly until fluffy (scrape down the bowl occasionally). Store in the refrigerator until somewhat stiff, before using. May be stored in the refrigerator for 3 days.
Yield: enough to frost a 3 layer (9-inch) cake
Recommended Posts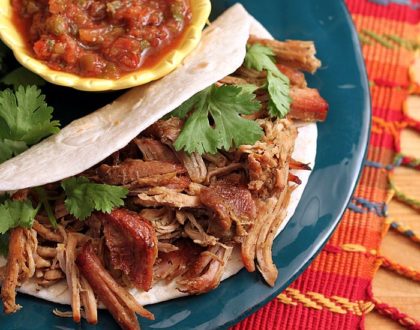 July 11, 2016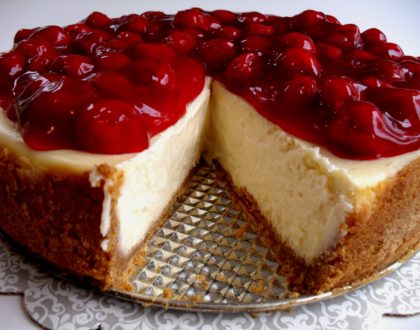 July 11, 2016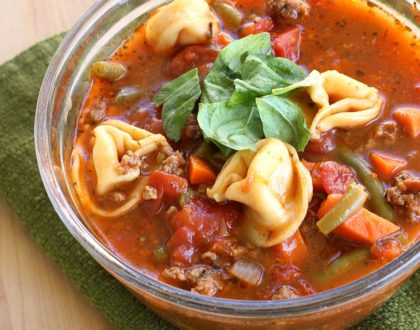 July 05, 2016