---
Braised Pork Tenderloin Burritos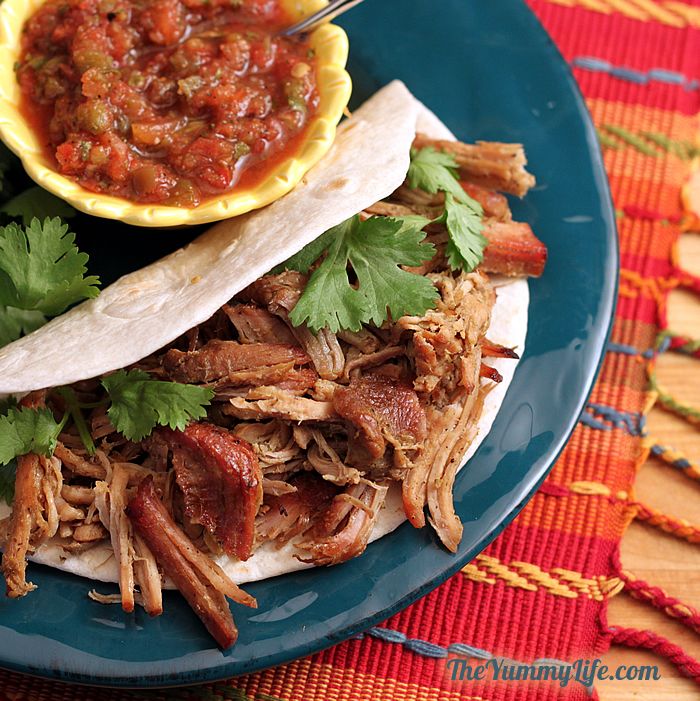 Ingredients:
2 pounds Pork Tenderloin (cut into 2-inch cubes)
2 tablespoons Mexican Spice Blend
Olive Oil
1 large Onion (diced)
2 Bell Peppers (Red and Green; diced)
Sliced Jalapeno (to taste)
2 cloves Garlic (chopped)
1 16- ounce jar Salsa Verde
1 bottle Mexican Beer
1 tablespoon Apple Cider Vinegar
1 14- ounce can Black Beans
Mexican Spice Blend:
2 tablespoons paprika
2 tablespoons no-salt-added chili powder
1 1/2 teaspoon onion powder
1 1/2 teaspoon garlic powder
1 1/2 teaspoon ground cumin
1 1/2 teaspoon ground black pepper
1/4 teaspoon cayenne or ground chipotle pepper (optional)
For Serving:
Large Flour Tortillas
Sour Cream
Shredded Lettuce
Salsa Verde
Refried Beans
Fire Roasted Corn
Guacamole
Directions:
Cube the pork tenderloin into 2-inch chunks and rub the Mexican spices on it. Coat a stock pot with olive oil over high heat. Sear the pork cubes on all sides, remove to a plate, and set aside.
Add more olive oil and sauté the onion, peppers, jalapeno and garlic for about 5 minutes. Put the pork back in the pot and add the salsa, beer, apple cider vinegar, and black beans. Simmer on low, covered, for the afternoon (3 hours or so) or transfer to a slow cooker and cook on low for 6 hours. When the pork is tender, shred the pork with a fork.
For Serving: Warm the flour tortillas, fill with the pork and as many fixings as you can fit.  Over stuffing is encouraged!
Recommended Posts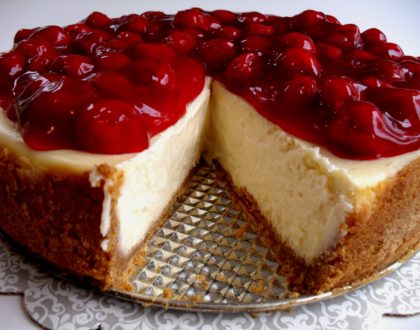 July 11, 2016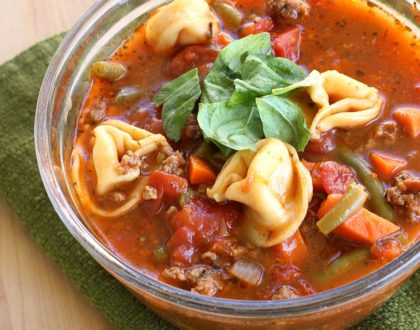 July 05, 2016