---
Italian Sausage & Tortellini Soup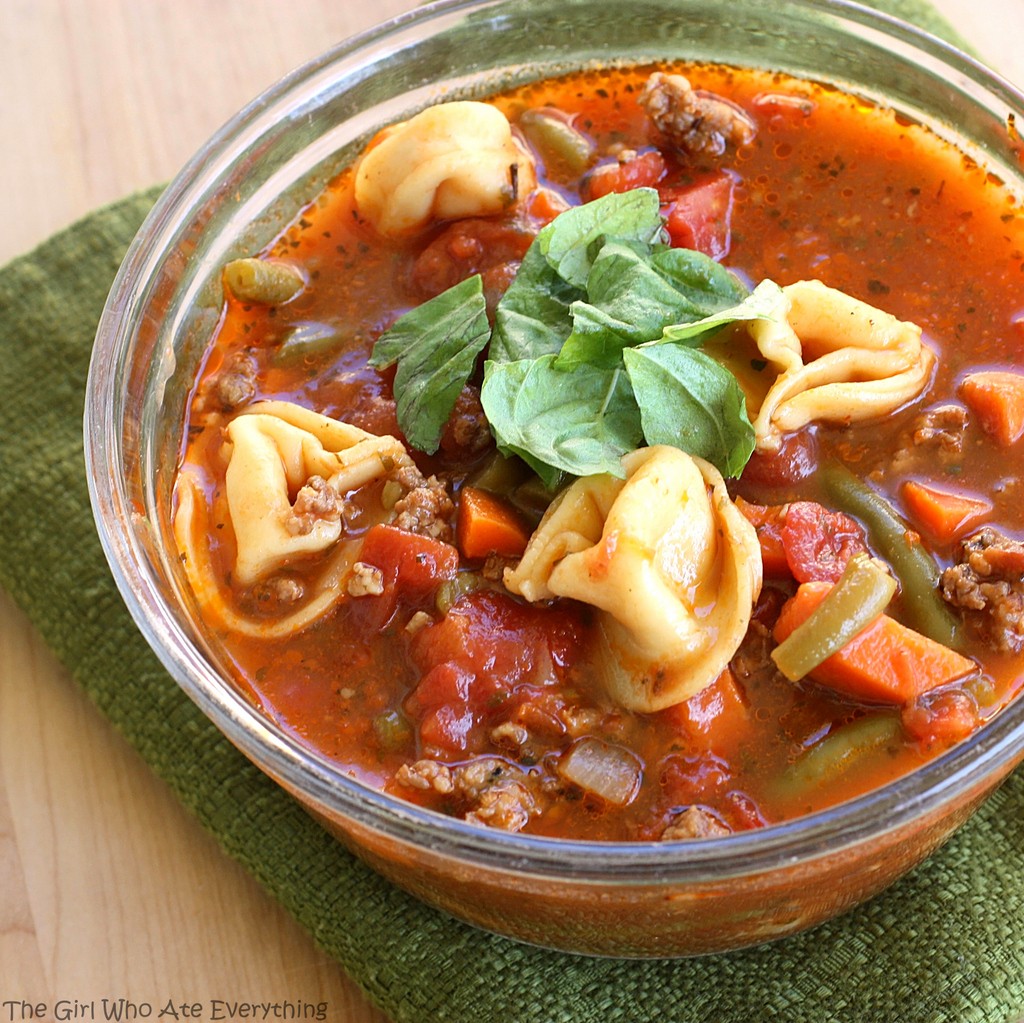 INGREDIENTS
3 lbs Johnsonville Mild Italian Sausage, casings removed
1 Very Large Sweet Onion, chopped
1/2 garlic bulb, cloves, sliced
12 cups beef stock
3 lbs chopped Roma Tomatoes
2 8-ounce cans tomato sauce
2 large zucchini, sliced
2 large carrot, thinly sliced
2 medium-sized green bell pepper, diced
2 cup Petite Sirah (dry red wine, alt. Zinfinadale)
½ cup chopped fresh basil (alt. 4 tablespoons dried basil)
½ cup chopped fresh oregano (alt. 4 tablespoons dried oregano)
20 ounces fresh cheese tortellini
Freshly grated Asiago cheese (alt. Parmesan)
PREPARATION
Sauté Italian sausage in the cast iron skillet over medium-high heat until cooked through, crumbling with back of spoon, about 10 minutes. Using a draining spoon, transfer sausage to soup pot.
Pour off all but 3 tablespoon drippings from the cast iron skillet. Add onion and garlic to cast iron skillet and sauté until translucent, about 5 minutes. Transfer this to the soup pot.
Add stock, tomatoes, tomato sauce, zucchini, carrot, bell pepper, wine, basil and oregano to the soup pot. Simmer until vegetables are tender, about 40 minutes minimum, but I like to let it simmer on low heat all day long.
(Can be prepared days ahead. Cover and refrigerate. Bring to simmer before continuing.)
Add tortellini to the soup and cook until tender, about 8 minutes. Season to taste with salt and pepper. Ladle soup into bowls. Sprinkle with Asiago and serve with some nice crunchy bread.
Recommended Posts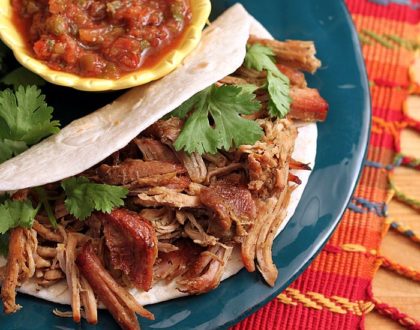 July 11, 2016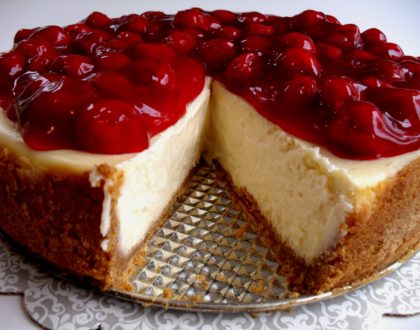 July 11, 2016