---
Gingerbread
Jacob "Cobbs" Bishop was over on Saturday to do some Christmas baking with us. We decided to make Gingerbread, and I determined that I would begin to put my favorite recipes on the website. This serves two purposes, one – I can get back to my recipes easily from anywhere and two – other folks can peak at the recipes that our family most enjoys.
You will want to note that this isn't a recipe for Gingerbread Cookies – we really are making bread. The final result will look like something between a cake and brownie – if you did it right!
Ingredients:
2 1/3 cups all-purpose flour
1/3 cup granulated sugar
1 cup molasses
3/4 cup hot water
1/2 cup butter (one stick – preferably unsalted), room temperature
1 large egg
1/2 teaspoon salt
1 teaspoon baking soda
1 teaspoon ground ginger
1 teaspoon ground cinnamon
Directions:
Preheat the oven to 325°.
Grease & Flour a 9-inch square baking pan. (You can you a 9-inch round pie pan in a pinch, but the square one is the way to go).
Sift the flour into your mixing bowl .
Add the sugar.
Add the Molasses.
Add the hot water (I pour the water into the same measuring cup that held the molasses in order to loosen up the last bits and get it all).
Add the butter.
Add the Egg.
Add the Salt.
Add the Baking Soda.
Add the Ginger.
Add the Cinnamon.
Mix slowly to combine all the ingredients. (If using an electric mixer, low or setting 1)
Once you are satisfied that it is all combined, use a spatula to clean the sides and bottom of the bowl, making sure no pockets of dry mix get stuck to the sides.
Mix it good now, for about three minutes. (If using an electric mixer, medium or 3/maybe 4).
Once it is all good and mixed, pour it into the prepped pan.
Bake for 50 minutes, then check with a toothpick for doneness.
Notes:
I like mine served hot from the oven with a healthy dose of Cool Whip! You an also freeze your results out an use another day. If you cut it into serving sizes, just grab one serving from the freezer, put it in the microwave for about 20 seconds (your results will vary), and you are good to go!
Recommended Posts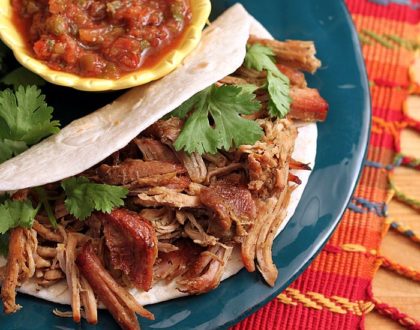 July 11, 2016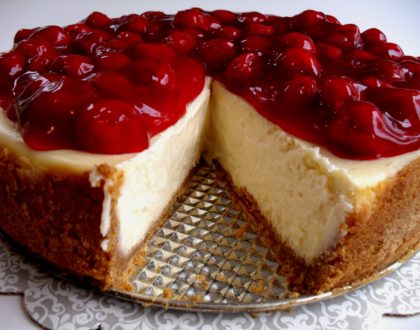 July 11, 2016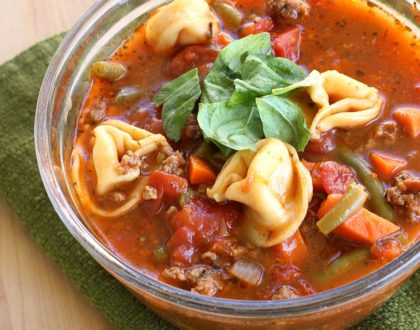 July 05, 2016