---
Foster Parenting Class Completed
Whoot! We did it – we completed the 30 hour training to become foster parents! Yeehaaaa!
You would think that after three hours a week for ten weeks they would give you a certificate of something – but no, they just gave us a list of paperwork that we will need to fill out now in order to get our license. 🙂
Seriously though, we can now start that application process and sometime in the next 90-days we should get our license and then some children to start living with us!
Recommended Posts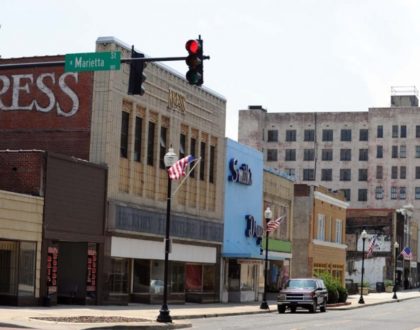 August 21, 2016

June 01, 2016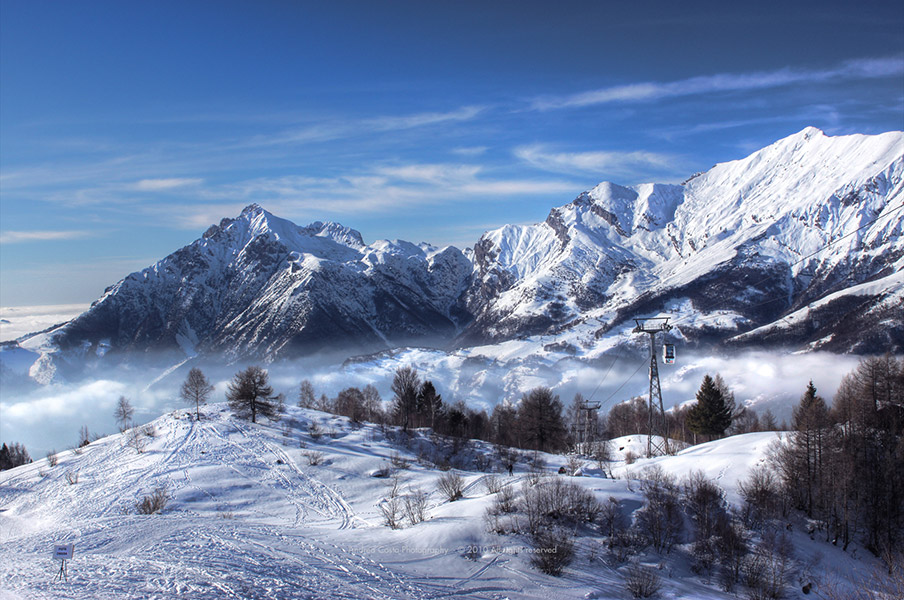 August 16, 2011