---
West Gastonia, Here We Come

Tracey and I are leaving Exodus to go join a church in the hood in West Gastonia. We have been wanting to serve at ground zero (Gastonia Street Ministry) in that geographic area for the past four years. We have dreamed, fasted, prayed about it and made our intentions known over the past two year. We have prayed/fasted diligently about it the past six months to come to agreement as husband and wife.
We have spent the last month hammering out our plans with our Exodus elders oversight and the counsel of close friends, and …
we are now at a place to share with our family and friends!
Starting this Sunday we will be visiting churches and will spend the summer doing that and reporting our experiences back to the elders (and whomever else is interested). Once we find the church in that area (we hope the folks are ethically diverse and utterly different from us) we will return to Exodus to be prayed out of the church and will then go pursue being members of the new church. We welcome any questions, concerns, comments, or counsel! We would love to share our dreams with you as we close out seven years of service at Exodus Belmont and Northlake.
We ask that you would pray for us as we pursue this.
Recommended Posts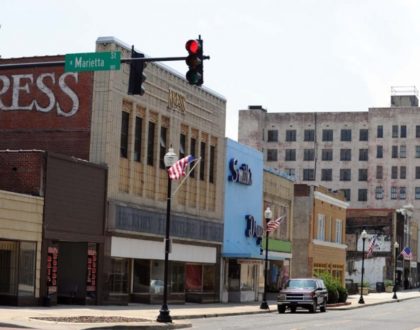 August 21, 2016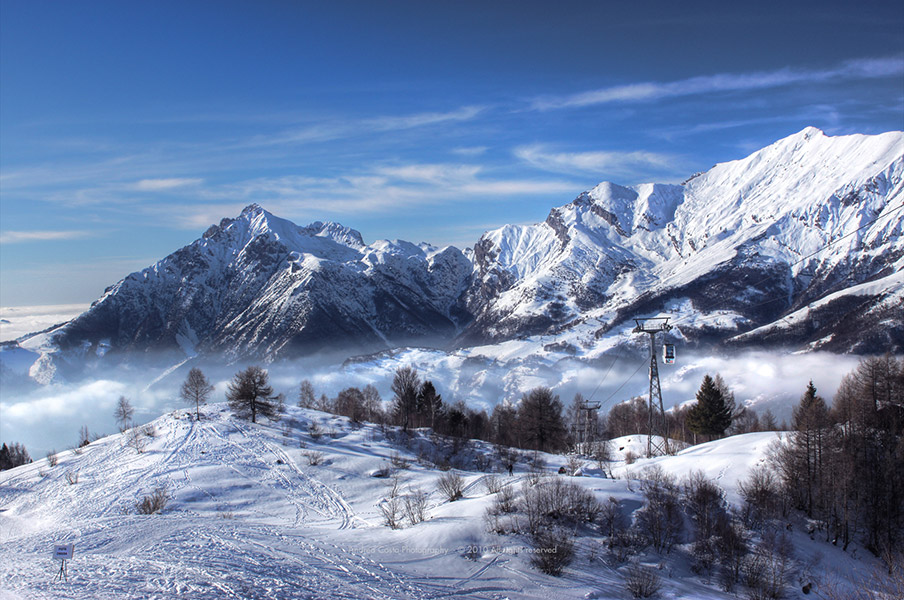 August 16, 2011