---
The Girls are Off to NY!!
Yep – that's correct. They took off yesterday and won't be back till next Monday. Leaving me in North Carolina as a veritable Geographic Bachelor – and all the glorious stuff that goes along with that.
Mmmmhmmmm. I get to clean up the kitty litter box, make sure the cats have food and water, take the dog out on multiple walks a day and pick up his poop for him (and my mother-in-law thinks I'm the spoiled one!), keep him feed, lavish attention on the animals, AND make my own meals!
I'm not as excited about this whole thing as one might think! 🙂
Recommended Posts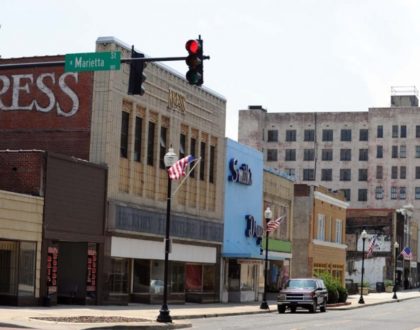 August 21, 2016

June 01, 2016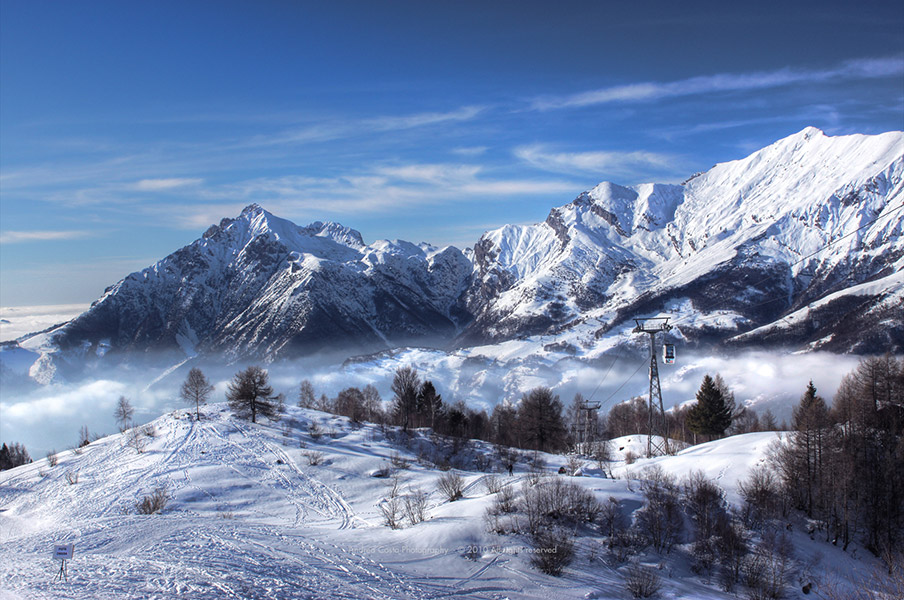 August 16, 2011