---
Week 4 Done, 6 More to Go
Well, last night's class went very well. It was emotional and lessons learned were about how a child will feel when they are taken from their family. It was and will be tough, our prayer is that we can show these children who God is and that he is Love.
I am updating some photos today. I would encourage you to check out Beth and Madison Muddy as well as Jayne's new potty and Rob's surgery. You can have a Tuesday chuckle.
Love you all. 4 more weeks till summer.
Tracey
Recommended Posts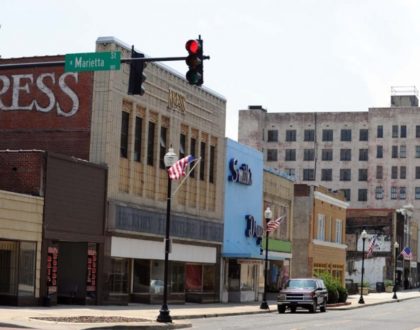 August 21, 2016

June 01, 2016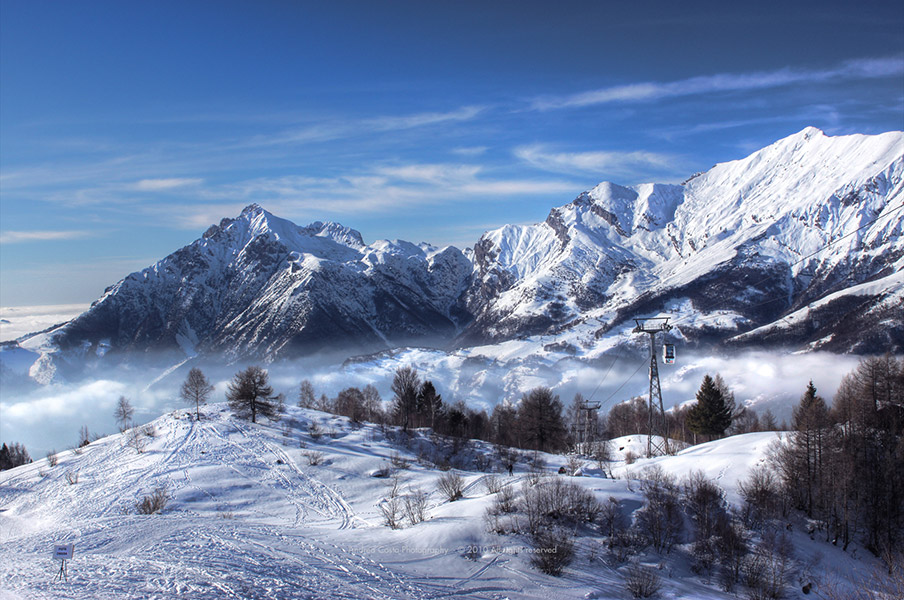 August 16, 2011