---
We Are In and Settled
Hello everyone. It has been a busy couple of weeks. We are settled in the new house. Email me at tracey@hines57.comThis e-mail address is being protected from spam bots, you need JavaScript enabled to view it for the address. It is coming along fabulously. I am heading to Chicago tomorrow to go get Tommy and Jodi so we can have more friends here – can't wait! And then next weekend, Mom and Rich are driving down to visit us and take a much deserved vacation for them. They will get to see Aunt Carol and her gang and it is going to be wonderful – I am certain of it.
The first floor of the house is pretty much situated. No paintings up, but the furniture is where it is supposed to be and the boxes are gone (not incluing the gargage of course). The second floor is still having some issues, but nothing that can't wait. The basement is empty. In fact, I haven't even been down there since we moved in. We are leaving it available for Tommy and Jodi's stuff – just in case.
The girls love their new school. I was fired from my job for not signing an affadavit that allowed the company to sue me personally for breaches of secure information. I was the only one who wouldn't sign…I think I was the only one who understood what the affadavit was – or read it. So I am kind of looking for another job, but also a little bit busy over the next two weeks so it is not a hurried event.
Things are great. The weather is fabulous. The girls are Wonderful. Rob is Amazing and God is GREAT. Love to all.
Tracey and the Gang….
Recommended Posts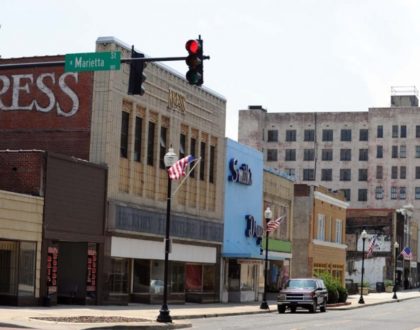 August 21, 2016

June 01, 2016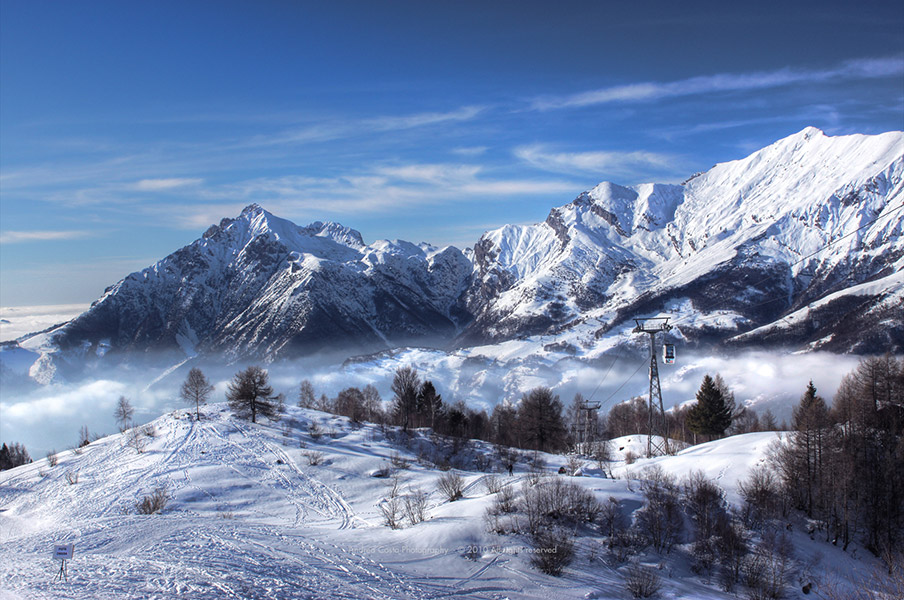 August 16, 2011