---
Luke Comes Home Today!!!
Whooo! Baby Luke (and his momma) gets to come home today. Right now, we have Daniel visiting with us. Yesterday Jayne was able to play with him and today he can play with Sam, Beth and Bear. We are all excited Mary and Luke can come home and get started on being a new family together. When we saw Scott this morning, the stress was gone. God is Great!
On another front – our house has the carpet in now. We are waiting on a phone call from the builder to see when our closing date is. Doesn't seem like it will be much longer now. Can't hardly wait.
Love and Kisses…Tracey
Recommended Posts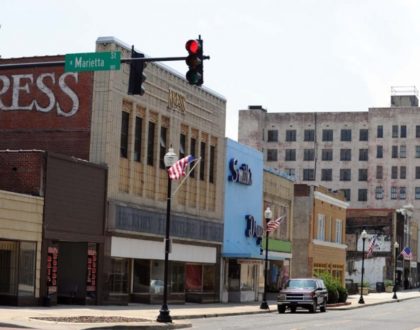 August 21, 2016

June 01, 2016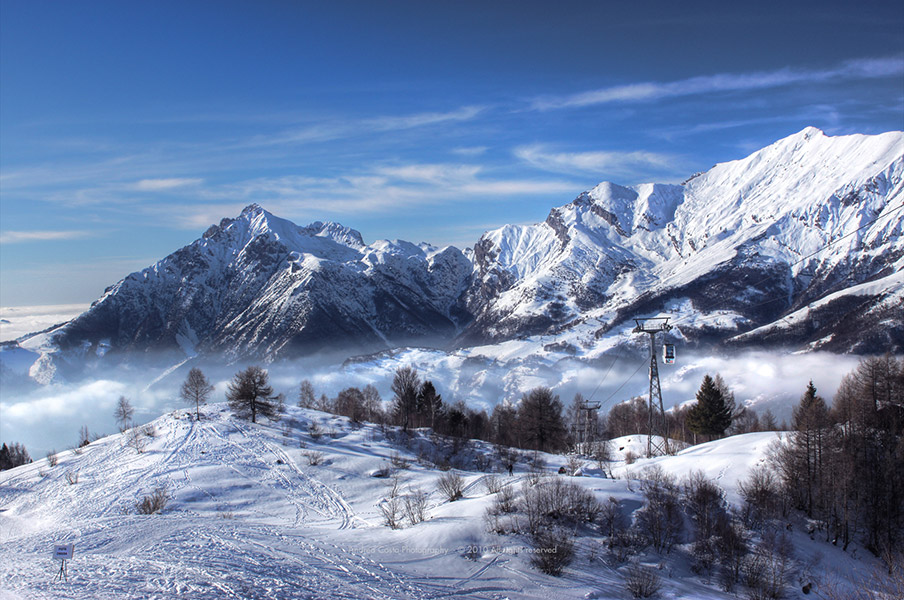 August 16, 2011