---
Luke Emmett Hines is HERE!!!
Well, in typical, efficient Mary Ann Style, Luke Emmett Hines is here. Born this morning at about 8:15. She went into labor last night about 1:00 am. Of course, neither Rob nor I had our phones on so we didn't find out until about noon today. We will go visit later today after mom and dad have had a bit of a rest.
Daniel is with Jayne and I may call her to see if she needs anything. I don't know anything more about Luke than his name and that he is healthy and so is his mom. Oh, Wait. I also know that his Daddy is awful proud and glad to meet him.
I will post photos and write more later….
Tracey
Recommended Posts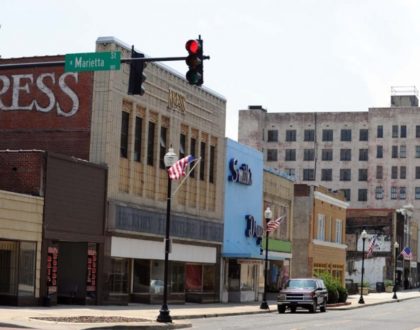 August 21, 2016

June 01, 2016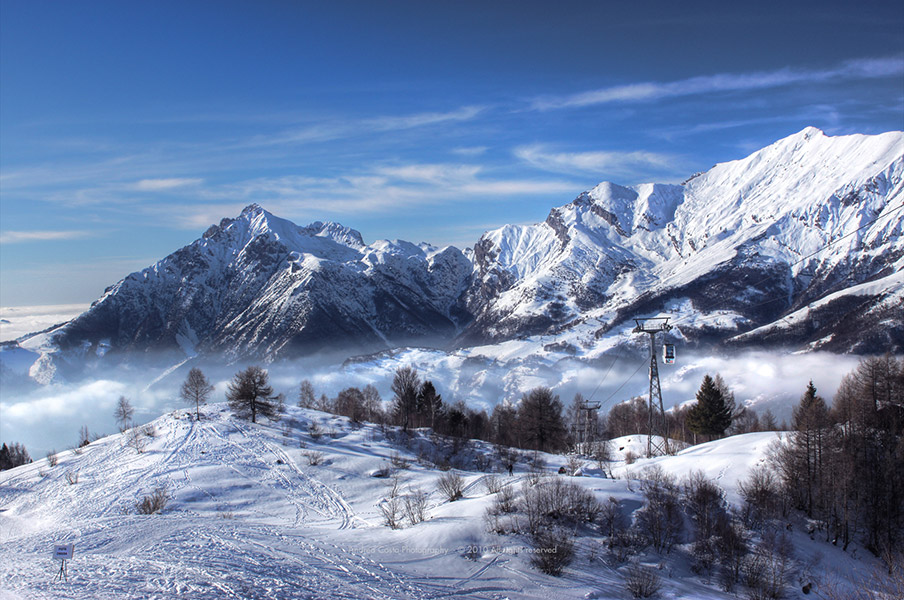 August 16, 2011