---
Rob's Last Day of 35
Well, tomorrow is Rob's 36th birthday. He wants Peace and Quiet, Samantha has declared a day of silence for her Dad's birthday. We will see how that lasts. He got a new gaming keyboard and accessories that are made just special for one of his games. He is thrilled. Sadly, I bought them today, didn't wrap them and sat them across from him all day as he played his game. He said the temptation was TERRIBLE. I said, that made for a great gift. I am a horrible wife, glad I have a husband who loves me anyway.
Beth is now 11. Two more years until she is a teenager. I think that curse will hit early for her…we shall see.
My new job is going well. I love that I get to commute with Rob AND we don't have to pay for parking for him downtown. Both are great bonuses for our family. We have been listening to John Piper sermons in the morning on our drive in and it has been really nice to spend that extra time, in God's word, with my best guy.
Recommended Posts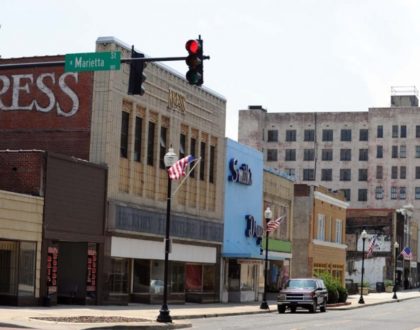 August 21, 2016

June 01, 2016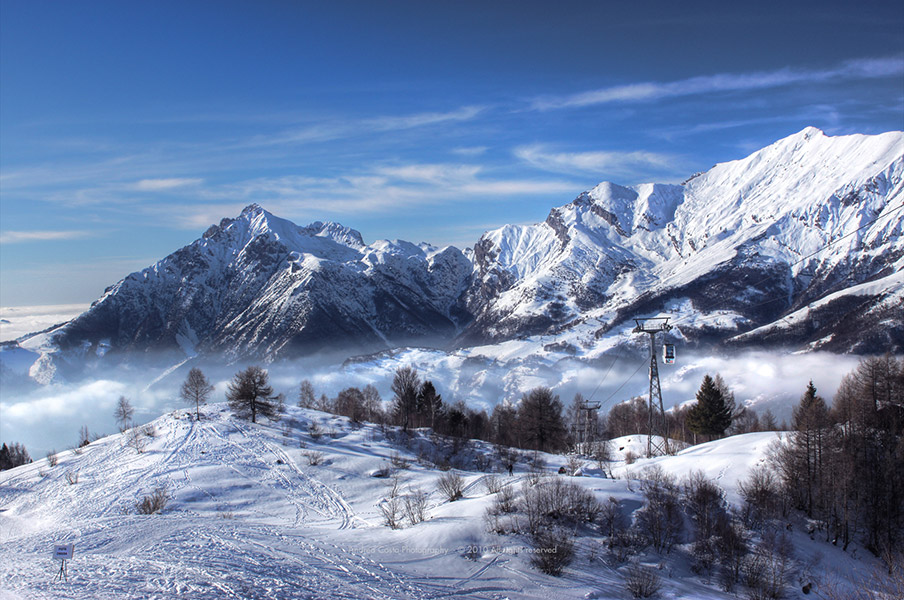 August 16, 2011