---
Never Dull
Okay, so it has been a week of more changes in the Hines Apartment. Since we have not heard anything about the children and the apartment was feeling empty we bought a puppy. Bear is a Shepherd/Lab mix, he is 2 months old, all black except a patch of white on his chest and the best dog ever. Doesn't bark – much, sleeps well, is ALMOST potty trained, loves us to death and is just really sweet.
I also got a job. Last week I went on an interview, 8 people were sent to the company for 4 positions and I am the only one who got a job. It is for a drug testing company – we are the liason between the person taking the drug test, the people administering the test and the people requesting the test to be done. They have NEVER lost a lawsuit and it is quite paper intensive. I think I will like it. Oh, I start on January 2nd – work for 16 weeks as a temp and then go permanent if I like them and they like me.
I went to the dentist today and had novacaine for the first time for a dental procedure. I don't think I like it. In fact, I don't think I want to do this ever again….
Other than that all is same old same old. We are heading to the Pedroli's for Christmas Brunch on Monday, thank you Pedroli's. And off to a Christmas play this evening at church. Love you all.
Tracey
Recommended Posts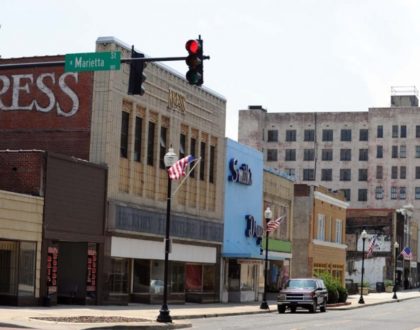 August 21, 2016

June 01, 2016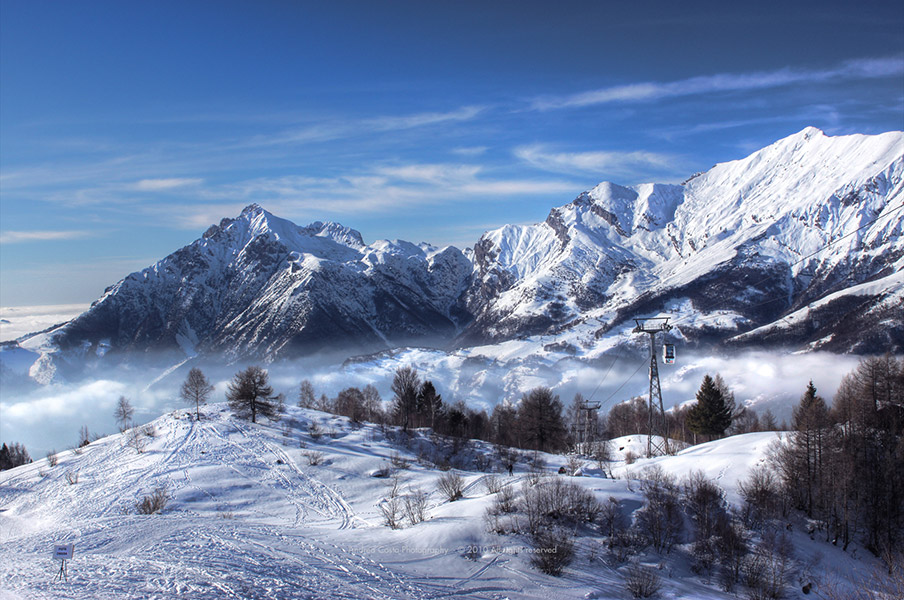 August 16, 2011