---
Progress Keeps on Keeping on
Well, the girls are signed up for school and all set to go. They start tomorrow. We just did our first OFFICIAL grocery shopping for the new apartment, the saleslady at the local Bi-Lo was bug-eyed. I also forgot that our big freezer is in storage so I had to become VERY creative for stuffing all our groceries into the MUCH smaller freezer than I am used to. How do "normal" people do it – just joking.
Rob will be happier though, not as much eating out.
Okay, well I think I may go take a nap, the person across the driveway from us had their carpets cleaned this morning at 5:00 am – yes, I said "5:00 am." It was really loud and I am still tired so I am going back to bed.
We went by the new house yesterday and actually were able to walk thru it. It is just bare bones studs, floors and ceilings, but I love it. I was able to see the yard and the view and the deck and the basement. I am so excited about it sleeping is becoming difficult.
Talk to you later.
Tracey
Recommended Posts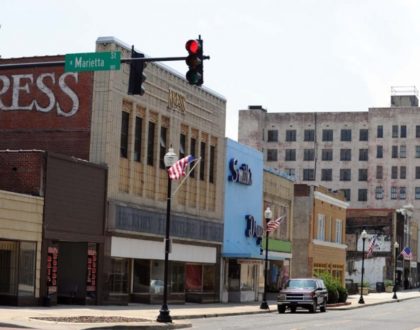 August 21, 2016

June 01, 2016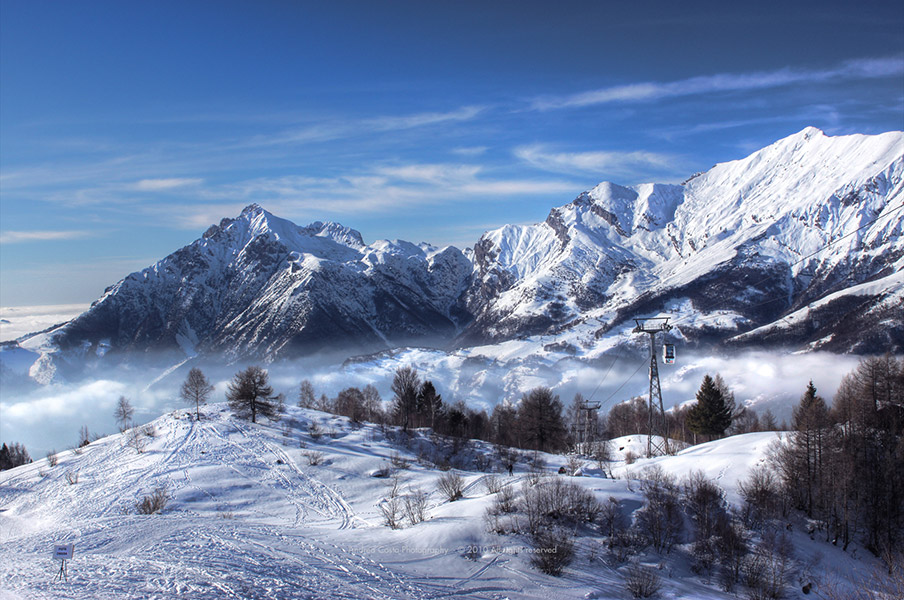 August 16, 2011