---
We are in our NEW apartment
Hello Everybody,
We are officially in our new apartment. It is rather large, sadly, on the second floor. We have three bedrooms, the girls are sharing the master br with the cats, we have the second largest and the computers get their own room as the third bedroom. It has a nice size living room and a dining room, kitchen, and back deck. Most of the boxes are gone from the main living areas. When we were moving in, we decided to only move the light stuff and rent a storage unit since we will only be here for a couple of months.
Checked on our new house yesterday, WOW! I am so excited. It is going to be beautiful. Still looking like February for a closing date.
We didn't move any of our couches so we will be shopping for new living room furniture in the next couple of days and really all is just well in our world.
Happy Thanksgiving! Have some turkey for us.
Tracey
Recommended Posts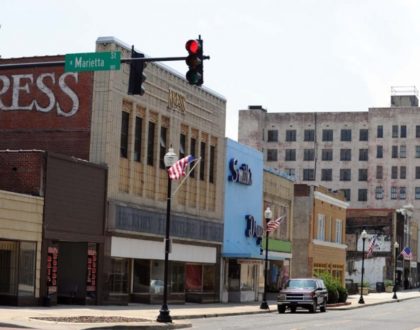 August 21, 2016

June 01, 2016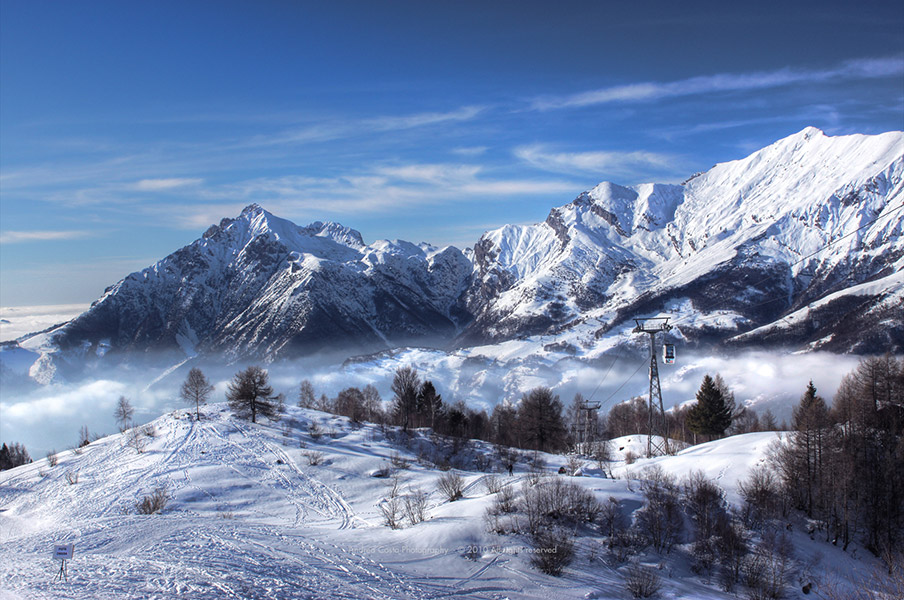 August 16, 2011