---
Bought a House
We've finally signed a contract, although the house is beeing built, so it isn't actually a house yet, and we ain't actually bought anything – I did sign a large quantity of paperwork!
We are going to purchase a house from Scenic Homes in thier River Falls development.
We are going with the Richmond Floor Plan.
Although we are going to get a walk-out basement thrown in as well, which will be roughed (studs, electric, and plumbing) out with the same floorplan as the first floor.
Finally, here is a Google Maps Link to where the house is going to be, it will be the last house (most North East) on Meadow Wood Drive.
Recommended Posts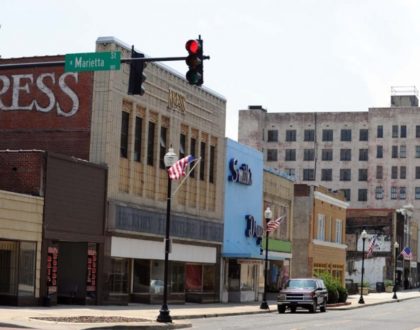 August 21, 2016

June 01, 2016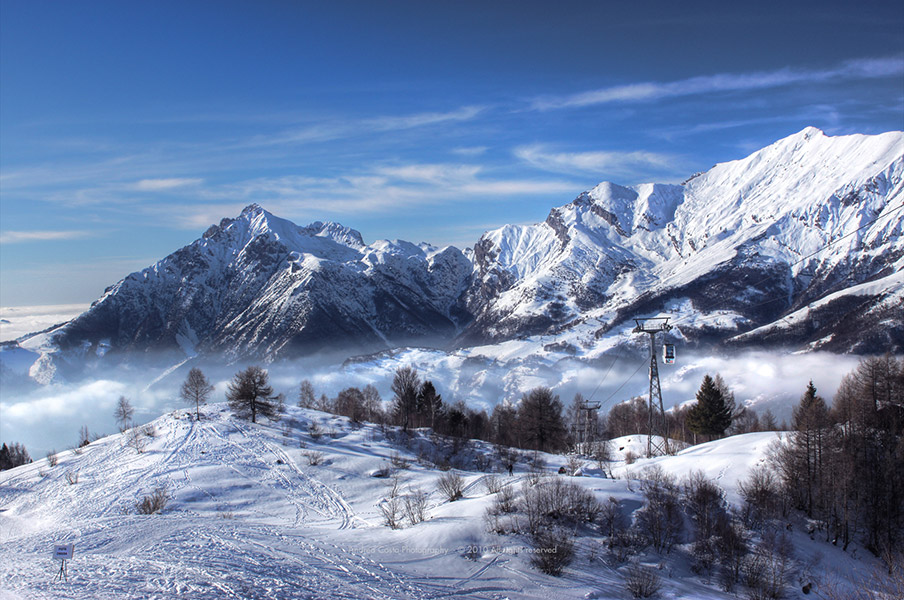 August 16, 2011