---
Moving to Charlotte!
It's all finalized and I have a job in Charlotte, NC! I will transition to the new department on Wednesday, November 1st!
Tracey and I will be headed down on the 2nd & 3rd in order to do some house hunting, and we have every intention of making an offer on one this weekend. Tracey will flay back to Chicago to finish out here employment at Tyndale House Publishing as well as allowing the the girls to finish school. Once we close on a house they will move on down.
I'm going to partake of my brothers hospitality and will be hanging out in his spare bedroom and working in Charlotte for the duration.
Recommended Posts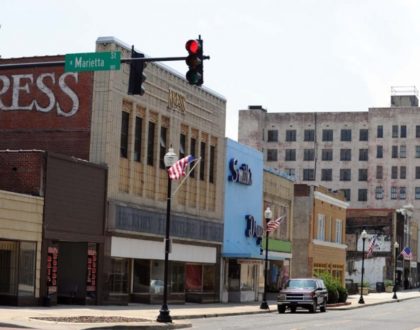 August 21, 2016

June 01, 2016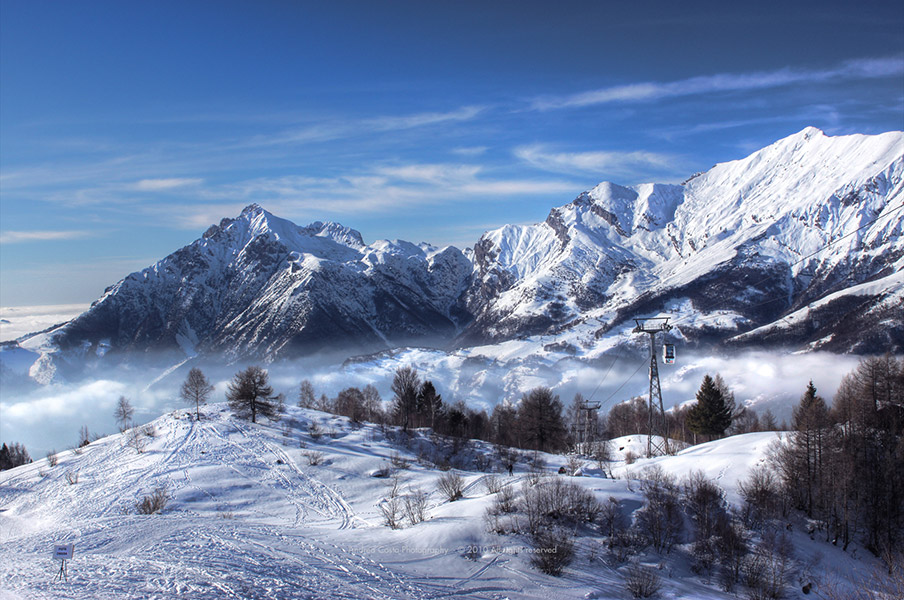 August 16, 2011