---
Photos – Old Ones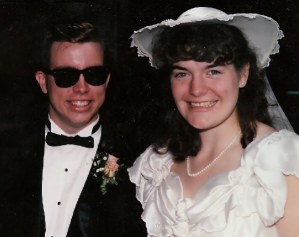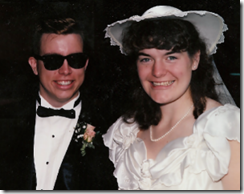 A few weeks back, someone made a comment a comment about desiring to see some pictures of Tracey and I back in the day. It turns out that only a few days later, yet anoth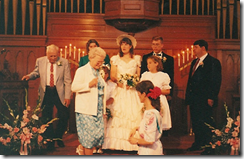 er person made the same comment, and then another. I'm sure that there is some sort of internet conspiracy thing going on.
However, today my mother-in-law showed up for a visit, and brought with her a number of just those photos. As we sat around the table, it dawned on me that this was precisely the sort of stuff those people had been asking for, and I do have this cool scanner sitting here, so why not go ahead and throw some up on the web?
First, here is a picture of Tracey and I. One year after our marriage we returned from Scotland to have a proper church wedding with all the fixings. Ages 21 and 19 respectively.
Just one year earlier, the following photo was taken, we were 19 and 20 respectively, newly wed, and on our way to Scotland, there is also a picture of me at the same time.
Tracey and Bethany, not quite sure of ages here, followed by Beth and Samantha (throwing things in the water), followed by a shot of all four of us!
A few short years later (1997) we celebrated Samantha's birthday in our Pensacola Home.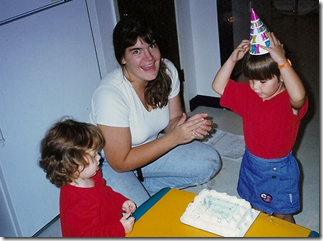 That's it for today, I hope that sates the appetites of those who were curious!
Recommended Posts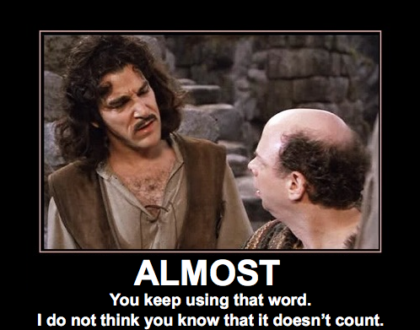 December 14, 2017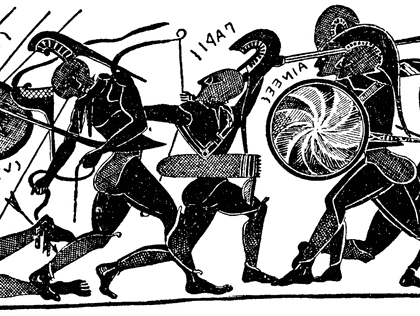 September 25, 2017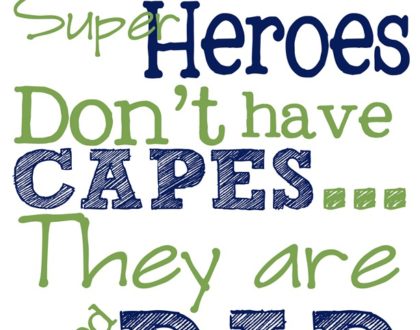 June 19, 2016