---
What is a Father?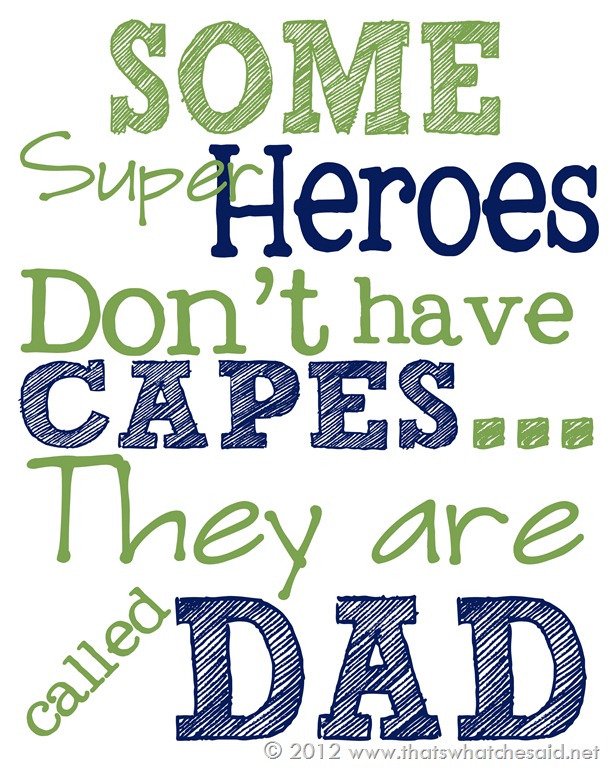 Any male can desire to be a good father;
Yet most guys are absent, they don't even bother.
To desire to be a godly father.
Not a father who bails, "Do as I say, not as I do".
A father who loves God, and the wife that he knew.
Yet most men are selfish and lacking a view …

Of what means, to be a man,
Boys playing grown up don't know where to stand,
Muscles and a mustache, building lives in the sand.
Perhaps you are angry, or maybe just mad,
Resenting your wife, and the children you had.
Midlife crises, stupidity, living the fad.
You life isn't awesome, just pitiful and sad.
Bless your children and don't be a curse,
They'll end on the streets, steal from your purse.
Drinking and cussing, and even worse,
Distracted by drugs, the will end up in a hearse.
Live joyful sacrifice, every single day.
Working a full time shift, just to get the pay.
Men of God don't quit, they are known to stay,
Building family is hard, it is for strength that we pray.
Love your children unconditionally,
Feed 'em Bread nutritionally.
And additionally,
Raise them traditionally.
Consistent and patient, gentle and kind,
Growing up children and training their mind,
Mindful of just, how little time,
We have to raise kids who are not even blind.
A father is a father to every child he meets,
Calling children to order, have 'em sit in their seats.
Caring and teaching, milk, breads and meats.
Praising hard work, encouraging more feats.
Manhood is hard, get the monthly bills to prove it,
Cant lay on the couch, gotta work to improve it.
Fatherhood needs wisdom, foolishness doesn't behoove it.
Find your rhythm in Christ, then grind and groove it.
No, fatherhood ain't easy,
Often it's cheesy,
Sometimes it breezy,
But it simply ain't easy.
Recommended Posts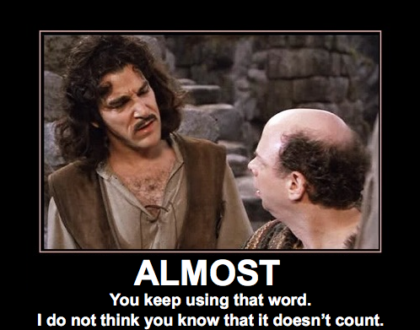 December 14, 2017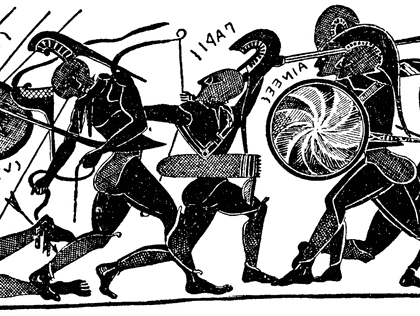 September 25, 2017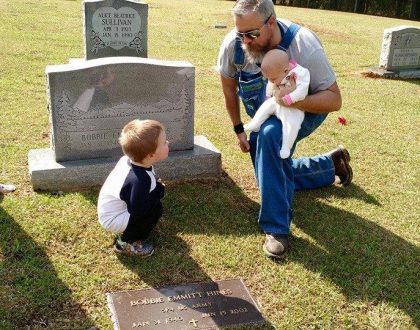 June 15, 2016