---
Bubba's Update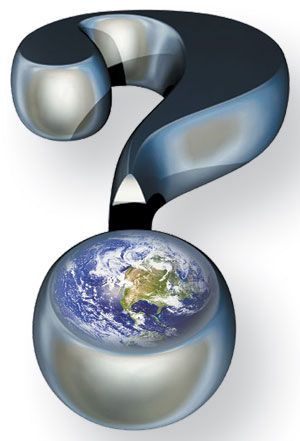 What Is This!?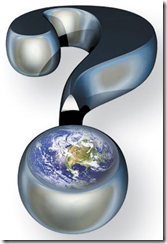 Many of you know precisely what this is! I'm finally attempting to get back into the habit . For those who I took the liberty of adding to the list, there was a time when I sent out regular mailings on various topics that I found interesting. Approximately eighteen months ago, I decided to attempt to move you all from email to the Social Web.
I failed miserably! Well, I mostly failed – some number of people have engaged on Twitter , subscribed to RSS Feeds , connected via Facebook , and/or various other forms of communication. However, the majority of people didn't.
Not only did the attempt result in my communicating to fewer people, it also resulted in significantly fewer responses, which ultimately left me feeling like no one was really interested anyway and I gave in to a sense of futility that resulted in a lack of blogging as well.
Over the past few months, numerous people have contacted me in some form or fashion and asked that I start up the emails again. This is my 2010 intention to do so. I've also managed to connect with some new and old friends that I think might be interested, and if this is the first time you have seen an email like this from me, I just added you to my Bubba's Buddies list!
As always, if you decide the content isn't desirable, you simply don't have time to be bothered, or whatever, just let me know and I'll remove you from the list. We also had some issue previously because the list was semi-public and some people didn't want to receive replies to the list, though many others enjoyed that aspect. To that end, I intend to simply BCC everyone for now. If you would like to get moved to the semi-public listing, let me know and I'll create another list for the TO: line that will allow for that.
Are You Using Chrome Yet?

The Greasemonkey extension has long been one of my favorite tools for Firefox, allowing us to bend the web to our will with light and simple scripts written in JavaScript. Now most Greasemonkey scripts work in Chrome, no extension required.
In fact, when you install a userscript in Chrome, it actually installs as though it's a regular old extension. That means, as the original Greasemonkey developer and Google employee Aaron Boodman points out on the official Chromium Blog, that Chrome users now have roughly 40,000 more extensions to add to the list.
Some scripts won't work with Chrome just yet because of differences between Firefox and Chrome, but it looks like that number is somewhere around 15-20%. Not bad, Chrome. If you are not yet using Chrome as your browser of choice, you have a few thousand more reasons to do so now.
Save Web as PDF
Saving something as a PDF file is a great way to preserve it for future reference or for sharing with others, without risking the site changing before you look at it again. PDFMyURL makes it easy to convert sites to PDF.
Point PDFMyURL at a website URL and it will convert the site into a PDF document. Not only can you do a simple conversion just by plugging in a URL but you can also modify the PDF with a wide variety of flags—see the advanced menu for a full list—that let you set the page orientation and size, header information, print orientation, and more. PDFMyURL also has a bookmarklet you can drag to your toolbar for easy access to the PDF creation service.
PDFMyURL is a free service and doesn't watermark or otherwise alter the site you are converting to PDF.
Obligatory Photos!
Y'all drop me some emails, tell me what you like and what you desire to see more of. I'll see about getting some family pictures pulled together for those who are looking for that.
Recommended Posts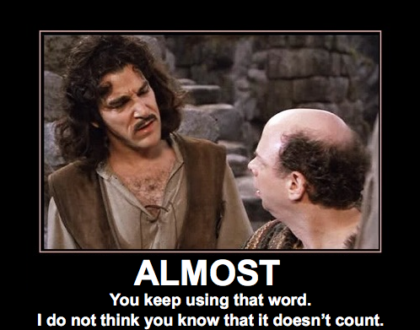 December 14, 2017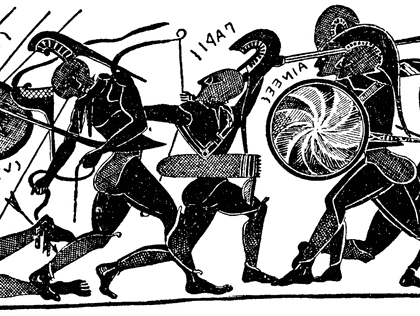 September 25, 2017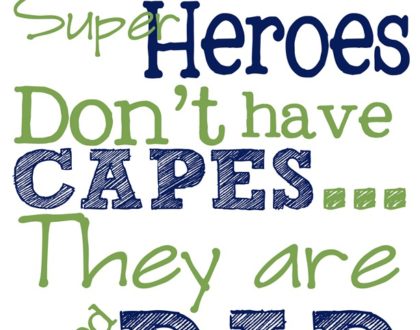 June 19, 2016