---
The Obligatory List
Will started this whole thing off by putting together one of his lists, and then asking his friends to do the same. Tommy put together a list as well, and I began to feel the compulsion to follow along. I'm not really certain how this will turn out, and I don't even know if the list is to be "ranked" or simply an unordered list of "things".
I've decided to go with an unordered list of 25 things that you may or may not already know about me, but I feel might possibly be noteworthy.
I'm a Southern Baptist Calvinist!
I have never been divorced, married the same woman twice, and we have been married 17+ years now.
I have two birth daughters (Samantha and Bethany), we lost a child just before Beth was born.
I have three foster children that I hope to adopt.
I was raised in a Trailer Park in Mississippi
I graduated High School with a 1.3 average.
I never went to College
I served almost two years in the Mississippi Army National Guard
I served ten years in the US Navy as a Cryptologist.
I was shot with a 20-gauge slug, I don't like being shot.
I am a plank owner in the US Navy Fifth Fleet.
I learn best by reading, classrooms bore the snot out of me.
I taught basic and advanced electronic theory, application, and repair for three years … in a classroom.
I enjoy a good Cigar and a cup of Hot Chocolate.
I lead an R&D team for UBS Warburg, and eventually took on the role of Engineering Regional Manager for the Americas.
I love building teams of technologists.
I love programming in any language.
I love to solve complex problems.
I love living in North Carolina.
I give away 15-20% of my income.
Recommended Posts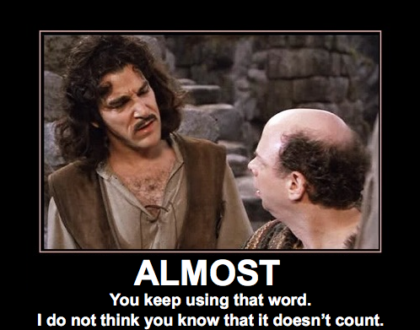 December 14, 2017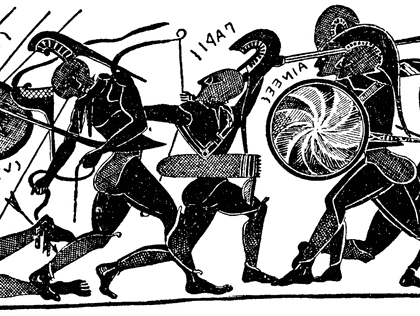 September 25, 2017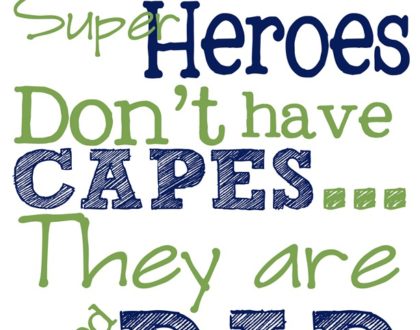 June 19, 2016