---
Building Scalable Websites
Another awe inspiring read from O'REILLY – I mean really, it's stuff like this that makes you wonder what sort of penny pincher is keeping us from having a Corporate Safari Online Bookshelf!
This book looks at application architecture, development practices, technologies, Unicode, and general infrastructure work, and the Author (Cal Henderson) nails it! Cal draws on his experience designing and developing for www.flickr.com which belongs to Yahoo! Inc. and it appears that experience is extensive.
He also has a fun and disarming writing style, which makes what could be relatively dry technical information far more fun and engaging. A real page turner, I actually stayed up late one night reading in bed simply because I couldn't put it down and wanted to know what he would say next … for three chapters! I finally passed out from pure exhaustion.
I can't stress enough that every developer should read this, but it is (in my opinion) required reading for anyone building web applications, performing any sort of architectural or design role, and associated in anyway with anything that calls itself "Enterprise" or "Global".
Buy this book and read it now. If I had the money and time, I'd buy the book for you and then read it out loud to you!
ISBN-10 #: 0-596-10235-6
ISBN-13 #: 978-0-596-10235-7
Recommended?: Yes
Recommended Posts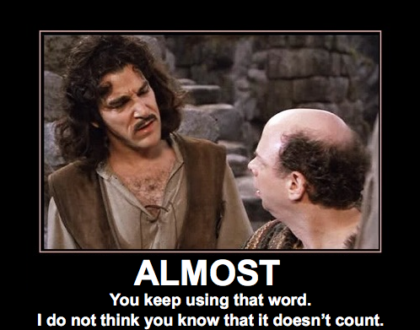 December 14, 2017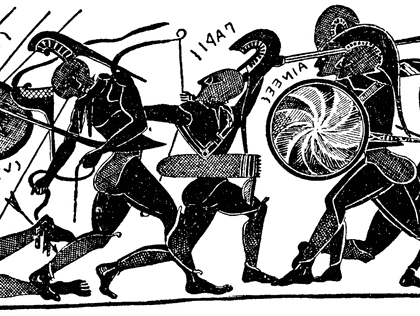 September 25, 2017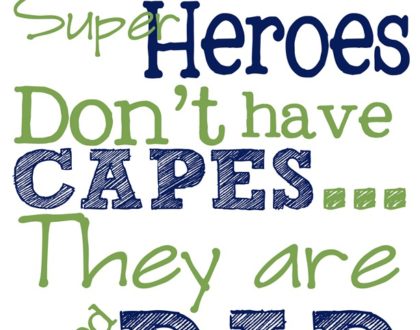 June 19, 2016