---
Friday Night Campfire
Well, I've got a release tonight and I'll need to be in the office until at least 6:30pm, maybe a little later – so I might be a wee bit late getting the fire lit. If you show up, and I'm not there yet – go ahead make yerself at home – you know the routine.
If you don't know what I'm referring to – every Friday night at 7:30pm I head out behind the house and start a fire. Then I sit around to see who shows up, and I'm never disappointed, someone always shows up! 🙂
We then talk about faith, philosophy, politics, and whatever else strikes our fancy. Make yourself welcome and come on out any time!
Recommended Posts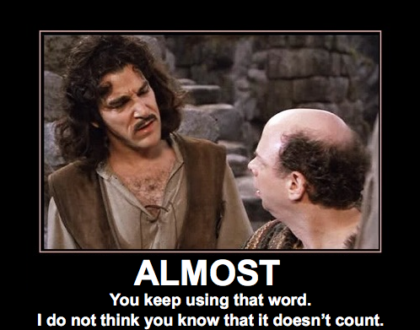 December 14, 2017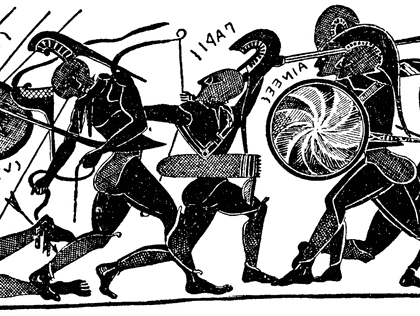 September 25, 2017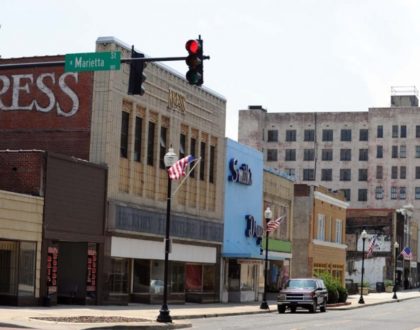 August 21, 2016