---
Delivering the Gift of God

Songs, fellowship, big dinners, sweet words, beautiful liturgies, the holiday season was upon us! What joy, what merriment, entire towns were dressed up to reflect the pervasive spirit of celebration. Hot chocolate, fresh baked cookies, warm fireplaces, warmer friendships, praise the Lord for our ability to celebrate Him so. In reflecting on our celebration, let us look at the gift of salvation and remember what made that celebration so sweet; and perhaps be encouraged to deliver the gift to others this year.
It seems simple enough to say, "Christ died for our sins" and there we have it, nutcracker done, shell removed, and on to enjoying the sweet meat. Yet I would submit that by doing this, we lose so much of the context that makes this gift wonderful beyond comparison. It is as though I walked up to you on the street and said, "Hey! Congratulations, Mr. Smith just paid your $15,000.00 speeding fine. You do not have to be concerned about that anymore."
You are probably going to look at me funny and be offended that I would even suggest you had such a speeding fine, never mind the fact that I claim someone you do not know paid it for you. Yet, if I approached you on the street and said, "This morning, as you were driving to work, you passed a school for deaf and blind children. You were in such a rush to get to work on time, you must have missed the clearly posted speed limit signs, and ignored the speed bumps, you went through so fast. The policeman on duty at the crosswalk got your tag number and fined you with $15,000.00. But Mr. Smith heard about it and paid the fine for you!"
Now you are excited, you have the full context and the gift actually makes sense to you. As Christians we need to keep in mind the full context of God's gift of salvation and present that gift to others in the full context. God created us (Revelations 4:11[RSH1] ). We sinned against God (Mark 7:20-22 [RSH2] & Romans 3:10-12[RSH3] ). God justly gives those who sin against Him exactly what they ask for, separation from Him (2 Thessalonians 1:8-9[RSH4] ). Jesus was born in the flesh (John 1:14). Jesus died for our sins (1 Peter 3:18 [RSH5] & 1 Peter 2:24[RSH6] ). We must place our faith only in Jesus Christ to be saved from our sins (John 3:36 [RSH7] & John 3:16[RSH8] ). There you have it, the gift of God in a nutshell and all the sweeter for it.
---
[RSH1]"Worthy are you, our Lord and God, to receive glory and honor and power, for you created all things, and by your will they existed and were created."
[RSH2]20And he said, ""What comes out of a person is what defiles him." 21"For from within, out of the heart of man, come evil thoughts, sexual immorality, theft, murder, adultery," 22"coveting, wickedness, deceit, sensuality, envy, slander, pride, foolishness."
[RSH3]10as it is written: "None is righteous, no, not one; 11no one understands; no one seeks for God. 12All have turned aside; together they have become worthless; no one does good, not even one."
[RSH4]8in flaming fire, inflicting vengeance on those who do not know God and on those who do not obey the gospel of our Lord Jesus. 9They will suffer the punishment of eternal destruction, away from the presence of the Lord and from the glory of his might,
[RSH5]18For Christ also suffered once for sins, the righteous for the unrighteous, that he might bring us to God, being put to death in the flesh but made alive in the spirit
[RSH6]24He himself bore our sins in his body on the tree, that we might die to sin and live to righteousness. By his wounds you have been healed.
[RSH7]36Whoever believes in the Son has eternal life; whoever does not obey the Son shall not see life, but the wrath of God remains on him.
[RSH8]For God so loved the world, that he gave his only Son, that whoever believes in him should not perish but have eternal life."
Recommended Posts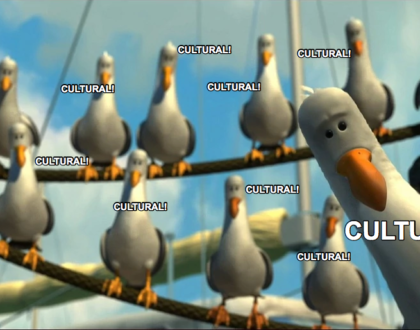 October 04, 2017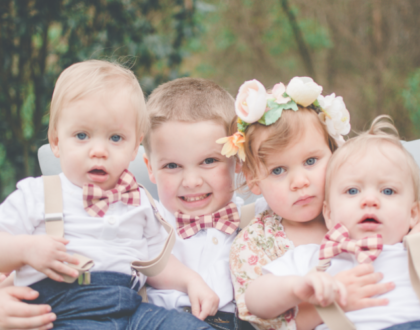 October 03, 2017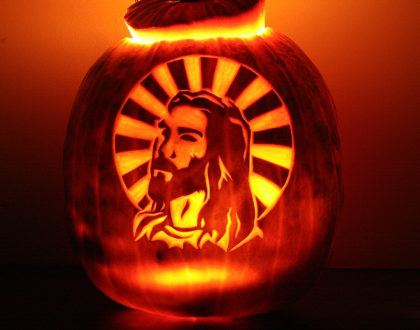 September 26, 2017