---
Sabbath Keeping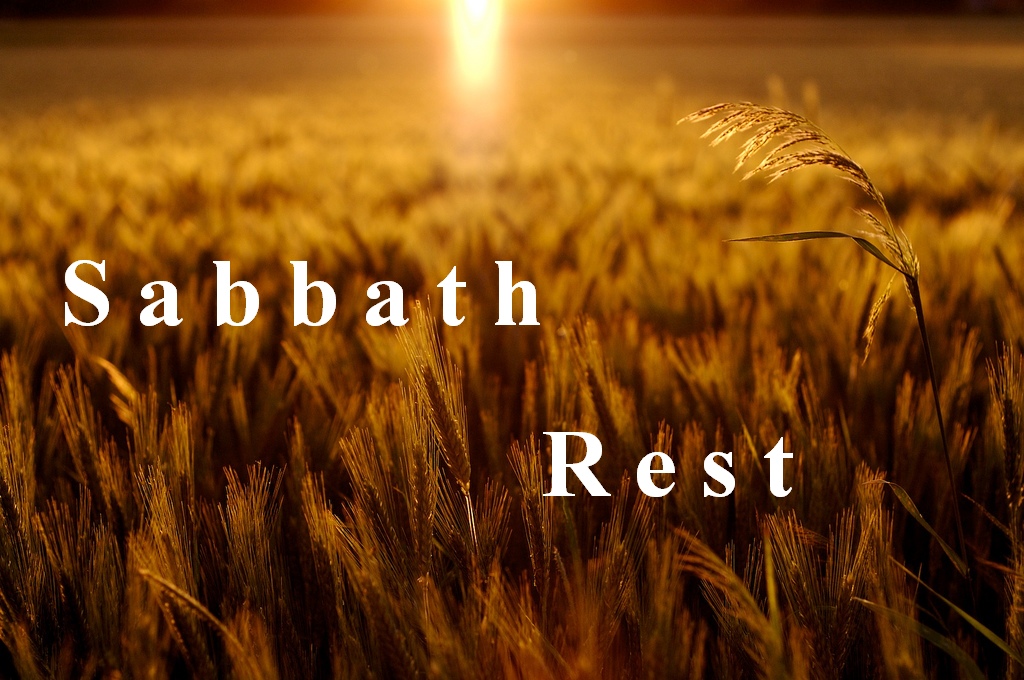 For a long time, we did not put much thought into keeping the Sabbath. We lazily assumed that if we went to church on Sunday we had done our duty to the third, or fourth depending on how you count, commandment (Exodus 20, Deuteronomy 5). If we spent any more effort than that, we would chalk it up to our Christian liberty freeing us from the bondage of physical Sabbath observance (Romans 14:5). However, over time, we became convinced that we needed to invest time and energy on the topic, and be fully convinced in our mind.
So we did some research on what scripture teaches about the Sabbath. Canon 29 of the Laodicean council specifically refers to the Sabbath: "Christians must not Judaize by resting on the [Jewish] Sabbath, but must work on that day, rather honoring the Lord's Day; and, if they can, resting then as Christians. But if any shall be found to be Judaizers, let them be anathema from Christ." So clearly it seems that this has been something important to Christians for a while. This is the first time the church seems to have taken a stance on the topic, and from this point on, we see people resting on the Lords Day (if they can) but not on the Sabbath, and eventually confusing the two for the same thing.
When we did our research, we found the following:
We decided from this that it is important for us to observe a sabbath. So we chose a day (Sunday) to be the day we observe as our Sabbath. Not because it is a particular day of the week, but because it fits our lifestyle the best and we believe we have the freedom to chose that.
On that day, we seek to rest from the labors of the other six days. We get up, we go to church, we come home, and we relax. However, it is also important that we keep the day holy. It is very easy, trivial even, for us to set aside a day of rest, where what we mean is a day to do what we want to do.
Investing in my own passions may be restful, but it is probably keeping the day holy to me and not keeping the day holy to the Lord. So we are careful to consider what activities we undertake and to be in agreement as husband and wife that what we do fits into our own minds as to what this day is about.
It is easy for a church service to literally be the second job and career. We have some bold lines drawn as to what we will do and how we will serve the congregation on Sunday in order to ensure that we are pursuing a Sabbath in our worship.
It is no secret that we go hard as a family. We did not truly realize how desperately we needed a Sabbath. Having now practiced Sabbath Keeping for a few years, we are excited to encourage others to do the same. We are settled in our minds that the Lord of the Sabbath is most glorified by us keeping the Sabbath he created for us and that we are most satisfied and refreshed by doing as He commanded in this.
You, however, need to be settled in your own mind.
Recommended Posts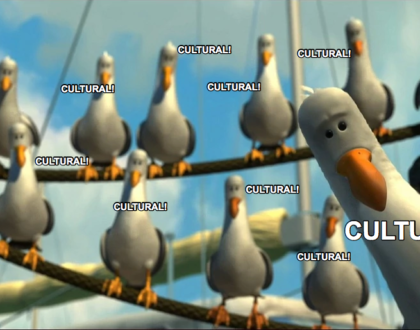 October 04, 2017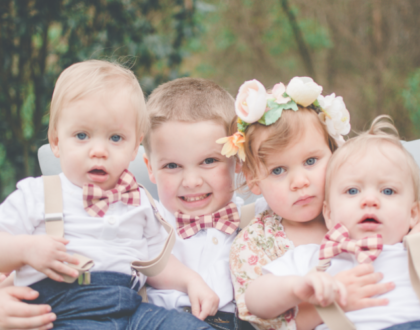 October 03, 2017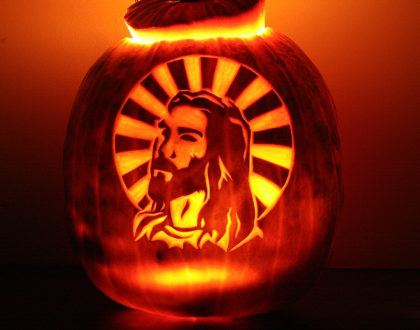 September 26, 2017