---
Honor Your Parents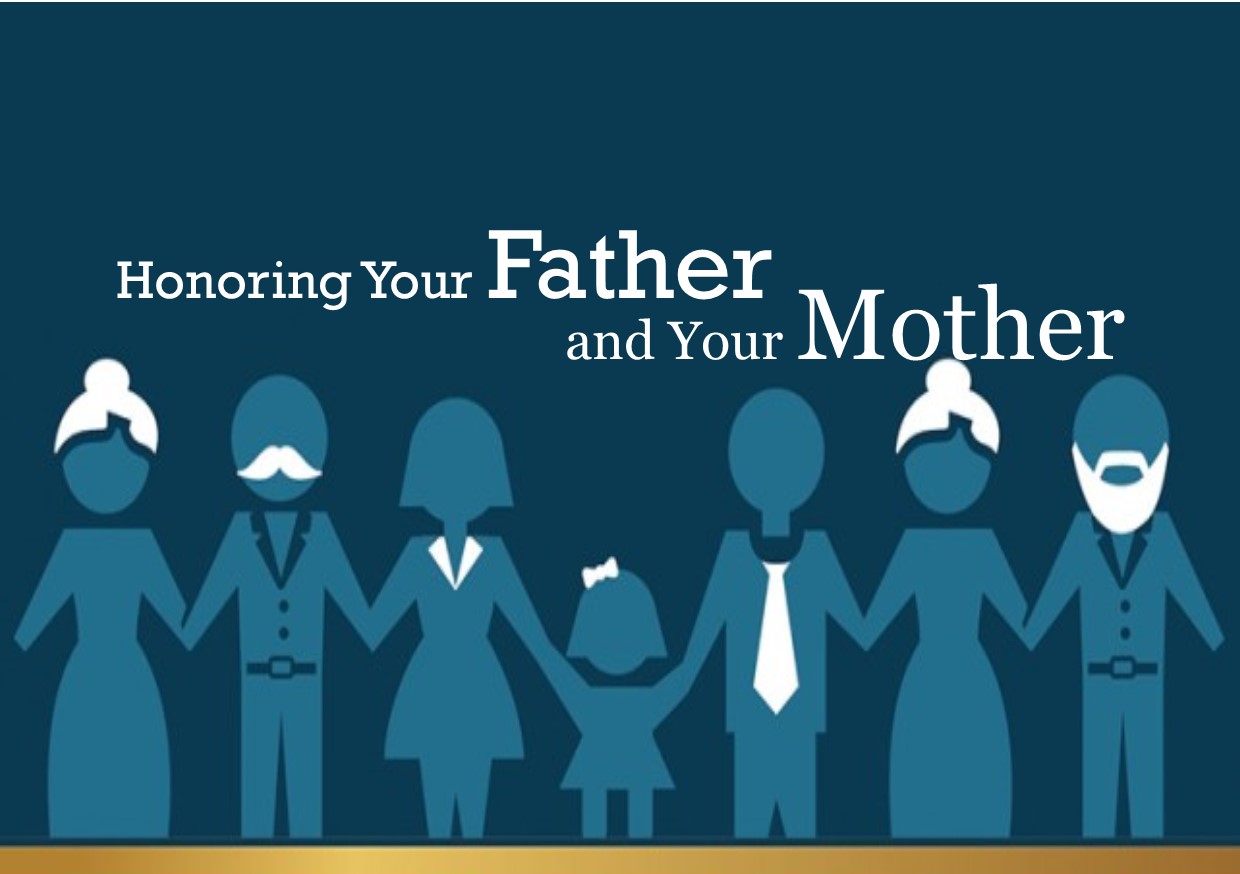 Scripture References:
Theory
Worthiness
It seems noteworthy that God does not say, "Don't steal from people worthy to not be stolen from. Don't bear false witness again good, upstanding citizens.  Don't murder nice people." The point being, there is no such qualifier on the commandments. We obey the commandments because we have a moral obligation to do so, because we love God, seeking to glorify Him, and because we believe our greatest joy will be found in following the pattern of life that Christ has laid out for us, and we desire that joy.
We also note that Jesus does not modify the command(s) with any such qualifiers, and that while many letters in the New Testament specifically speak of the household codes (Ephesians 5:22 – 6:5, Colossians 3:18-4:1, 1 Timothy 2, Titus 2:1-10, 1 Peter 2:13-3:9) none of the apostles modify the command with conditionals. However, the sinful tendency is ever to modify what God clearly presents as truth (Compare Genesis 3:1-3 vs Genesis 2:17).
In this case, the most common sinful modification to the command becomes something similar to "Honor your father and mother, if you believe they are worthy of honoring." This modification to the command is regularly heard in conversation with believers who make statements along the lines of "I know Scripture says I'm to honor my parents, but my father (or mother, or both) is a horrible parent and isn't even a believer."
This may reveal a gap between knowing about and believing in a Christian's heart (ref. Knowing and Believing, C.H. Spurgeon) . We are cognizant of what scripture says, yet we don't live it, so we add a "but" to the imperative (that God does not), in an attempt to justify our lack of conviction (Proverbs 14:12). In this particular case study, we see that the command is transformed into a works-based system wherein the parents earn or lose honor "owed" them by their offspring, and the son or daughter has set themselves up as the ultimate authority of that system, judging the parent via arbitrary and subjective criteria of their own devising (Jeremiah 17:9). We can draw a direct correlation between this heart attitude and religiosity, or a works based salvation (Ephesians 2:8-9).
Yet God sets no relative standard here; rather, the command is objective and absolute (Isaiah 6:3). There have been no human parents, since the dawn of creation, that have not sinned against their children and, by the absolute standard of Christ, have failed their children and are thus objectively unworthy (Isaiah 64:6, 6:1-5).
One might say, "You don't know what my father has done. You don't know what my mother failed to do. You don't understand my situation." and while our hearts are heavy with compassion at the injustice of what was or was not done, and what we may learn of the situation; it doesn't matter in the light of this command. As believers, we must come to terms with the fact that Scripture instructs us to honor, feel deep respect for, and admire our parents not because of anything they have done to earn this response from us, but because God commands it on their behalf. There is no provision in scripture for an exception, based on how little they are deserving.
Revere & Honor
These words are synonymous with respect, though they do carry their own connotations. This fact likely contributes to the heart that doesn't honor its parents because that heart does not respect the parents. Contemporary definitions of respect include a phrase along the lines of "elicited by their abilities, qualities, or achievements". When our working definition of respect is inherently works based, then our working definitions for revere and honor will inherit the same. We have already established that God elicits our response of honor, admiration, and respect for our parents as opposed to, and without regard to, the parents own abilities, qualities, or achievements.
In Scripture, honor is linked to humility (Proverbs 15:33, 18:12; 22:4; 29:23), kindness (Proverbs 21:21), and grace (Proverbs 11:16). In the New Testament, a person of honor was given the best seat in the house (Mark 12:39). Deuteronomy 5:16 shows how honoring our parents brings longevity and prosperity to our lives, we will cover this later on.
Obedience & Submission?
While we are looking at what this does not mean, it seems useful to note that honoring (Ephesians 6:2), revering, admiring, and respecting are not synonymous with obeying or submitting (Ephesians 6:1, Colossians 3:20). There are certainly fantastic overlaps in these two sets of concepts (note the proximity and context of Ephesians 6:1-2); however, in the strict context of the command to honor, there is no provision to cease. In Scripture, obedience is most often used in reference to a child learning something from a parent (Prov.1:8; 23:22; Col. 3:20; Eph. 6:1; Lev. 19:3, 32), or Israel learning something from Yahweh. However, in the context of obedience to parents, there is provision; specifically at the point of marriage when we "leave and cleave" (Genesis 2:24, Ephesians 5:31,Matthew 19:4). It seems best to leave the topic of obedience and submission to parents to another paper, and merely note here that is a different category with a broad overlap into this one.
Jesus
God wrapped Himself in flesh and entered into the world, specifically into a household with human parents, as Jesus Christ. Jesus was without sin (1 Peter 2:22, http://esv.to/1P2.22,Is53.9,2Co5.21,Hb4.15,1J3.5), thus we know the He completely submitted to the command to honor his human parents.
We previously established that no human parents have ever been sinless (Romans 3:10-12; Psalm 14:1-3; Psalm 53:1-3), thus Jesus' human parents were by no means worthy of Christ honoring them; regardless, He honored them. The gap between our own subjective standards of worthiness and our parents meeting that standard is nigh on non-existent relative to the gap between Christs objective standard and His parents.
Repentance & Forgiveness
A regular question raised at this point deals with how one who has likely been deeply wounded and perceives their parent(s) as particularly unworthy of honor goes about the business of submitting to this particular instruction. Our advice is to begin with repentance. Repentance for failing to believe God's Word and failing to live it out (Psalm 38:18). Apologize to the parent(s), ask their forgiveness (Luke 15:21), and forgive the parent(s) for the faults for which you hold them accountable (Matthew 6:14-15).
Repentance is challenging. It is a difficult thing to apologize and ask forgiveness from someone whom we believe bears the burden of a greater offense against us, despite the reality of our offense against them. Ultimately forgiving others who have wronged us deeply wars against our own warped sense of justice; though we are quite happy to find that Christ does precisely that with us. However, in order to pursue this command, these things must take place (Psalm 51:17, Isaiah 66:2).
Application
We honor our parents with our:
Attitudes

– (

Philippians 2:14-15

)

Articulation

– (

Matthew 12:37

)

Actions

– (

Matthew 5:16

)
Attitude
First and foremost, our attitudes toward our parents must be properly aligned with the Gospel (Matthew 5:1-11). To put it short and sweet, we must love our parents as Christ loves us. Which happens to be impossible without Christ in us. Thankfully the very gospel that demands repentance (Acts 3:19), produces it (Acts 2:37,38,41). For those who perceive their parents in a more positive light, this is fairly straightforward and if we would love our brother (1 John 4:21) then we will certainly love our parents. For those who view their parents in a more neutral light, perhaps seeing their parents more like others in the community than family, remember our calling to love our neighbors (Mark 12:31), and love your parents. Finally, for those who see their parents as enemies; hold fast to Christ's command to love even your enemies (Luke 6:27), and love your parents.
As with all the commandments, it is impossible for us to follow this instruction apart from Christ (Romans 7). Despite how difficult or easy we may believe it is for ourselves, or for others to do, it is a command that will only condemn us (Romans 4:15) apart from our salvation.
Articulation
The things that come out of our mouths come from our hearts [Matthew 15:18]. In order to articulate honor towards our parents, our hearts must be properly aligned with the gospel, and an overflow of love for our parents must be present in that aligned heart; else, there will be no honor articulated.
Thus we speak well of that which we honor, we make much of that which we admire, we acknowledge what we respect. Perhaps one of the simplest litmus tests for where our hearts are would be our own words. Consider the heart that confess to a brother, "I'm struggling with honoring my parents. Please pray for me, and hold me accountable." compared against a heart that proclaims  "I'm struggling with honoring my parents; but they are such jerks, habitually do stupid stuff, and they aren't even believers!" Perhaps both are authentically struggling, yet the contrast reveals one is struggling well while the other seems to have a ways to go.
Actions
We honor with our actions, and those actions flow out of hearts in the same way our words do [Proverbs 4:23]! We behave differently toward that which we esteem. Perhaps we stand to allow someone the chair we were sitting in, hold a door open, salute, bow, remove our hats. Our posture tends to change in the presence of that which we respect, our entire demeanor begins to communicate our admiration. Once again, we see a clear demonstration that love, grace, and humility must rule our hearts in our attitude toward our parents if we are to pursue applying this instruction in our life.
How Do I Get My Heart Right?
We already covered this, but is seems good to look at it again (Acts 2:37).
It is no coincidence that in seeking to get your heart correctly aligned with the Gospel, you are called to deal with your own heart (Hebrews 10:26). All four of these items are designed by God to align your heart with Christ.
Summary
Regardless of how undeserving one might believe their parents are, they can never match how undeserving Christs parents actually were. If we identify ourselves as Christians, disciples of Christ, and our goal is to be conformed into His image(Romans 8:29; 1 Corinthians 15:49), we must honor our parents. Because God humbled himself to take on human flesh and to honor human parents, woe to us if we arrogantly presume to be the exception to this command.
Recommended Posts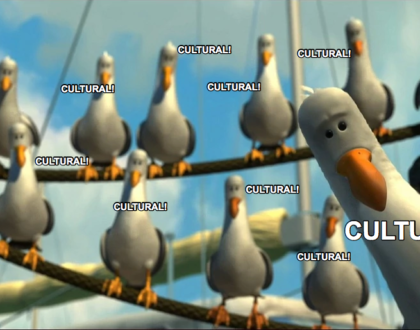 October 04, 2017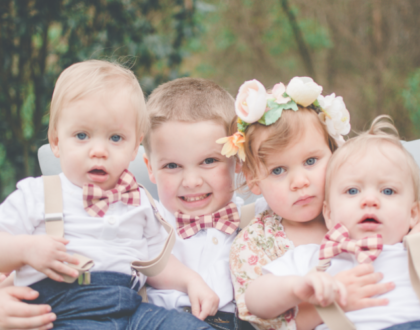 October 03, 2017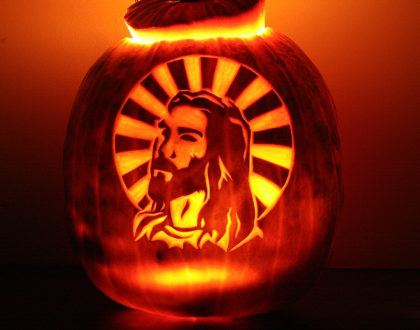 September 26, 2017