---
Kindergarten – Job Day 2011
The Assignment
Dear Parents,
As part of our community unit, we will be having Job Day in our class on Thursday, March 10th. Please have your child discuss with you what she would like to be when she grows up. On Thursday, she may bring or wear the clothes/uniform for that job. Please help her find the tools, clothing and other items a person with that job would use to bring in and share with the class. Each child will present their job and tell what tools/materials that are used in that occupation. Please help your child answer the questions on the attached sheet to help them prepare for his presentation next Thursday (please have your child bring this questionnaire with her that day).
We look forward to seeing all the future doctors, teachers, artists, construction workers, police officers and other "workers" next week!
Thank you!
Mrs. J
The Job Application
Name: Abbigail
Position applied for: Princess
What will your responsibilities be in your new job? Marry a prince. Dance around. Grow up into a queen. Avoid witches. Sing to small animals and children.
What type of training/education will you need for your job? Fairy Godmother training. Train to kiss. Dancing and singing lessons.
Where in the community will you work in this job? Castle with tons of people.
What are some tools/special equipment needed to perform your job? Crown, slippers, dress (preferably pink with sparkles) and beautiful hair.
Why do you want to have this job? Because I like it. It is very special to me.
Recommended Posts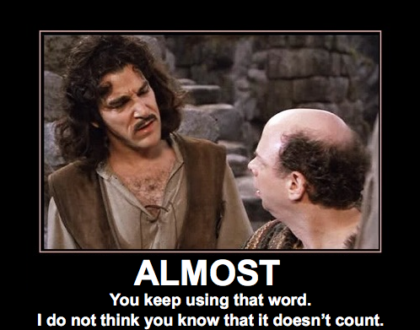 December 14, 2017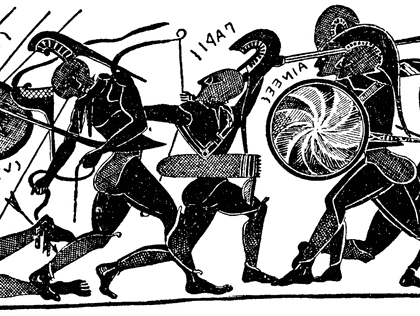 September 25, 2017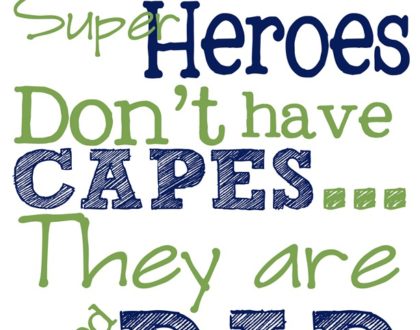 June 19, 2016