---
Beth's Skate Party
Wow, what a DAY! We had a great time at Kate's Skate Park for Beth's party. We invited 48 people and had about 15 show up. Beth and all her friends had a blast and there were almost no tears – just a couple from a fall that quickly dried up. Even Rob skated. He was able to help some neighborhood children who didn't know how to skate and was just a great dad today. We also got some Christmas money from Grandma Betty today that the girls had to go spend at Old Navy. We spent about two hours there and didn't even spend all our money. The girls now look quite fashionable and the whole family is tired and worn from a very fun day.
Not only did that happen, but we went to the new house today to pick out the wood floor for the foyer and were able to really see the inside. Oh My Gosh, I am so going to enjoy living there. It is so beautiful. The kitchen cabinets are in. The linoleum is in in the bathrooms, laundry room and the kitchen. The doors are in. We are just waiting for fixtures, flooring, driveway and grass and we should be ready. I always say – my prayers are for May, but Bill Woods, our liason for Scenic Homes told us today that it may be as close as five weeks. We could be in our home by the end of February.
I took lots of photos so check out the photos in our photo album. the stone in front and the pillars are new and look great.
Talk to you later, I am going to go take a nap….Tracey
Recommended Posts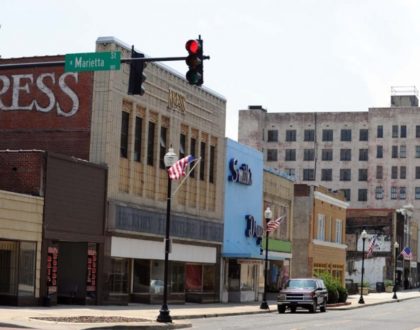 August 21, 2016

June 01, 2016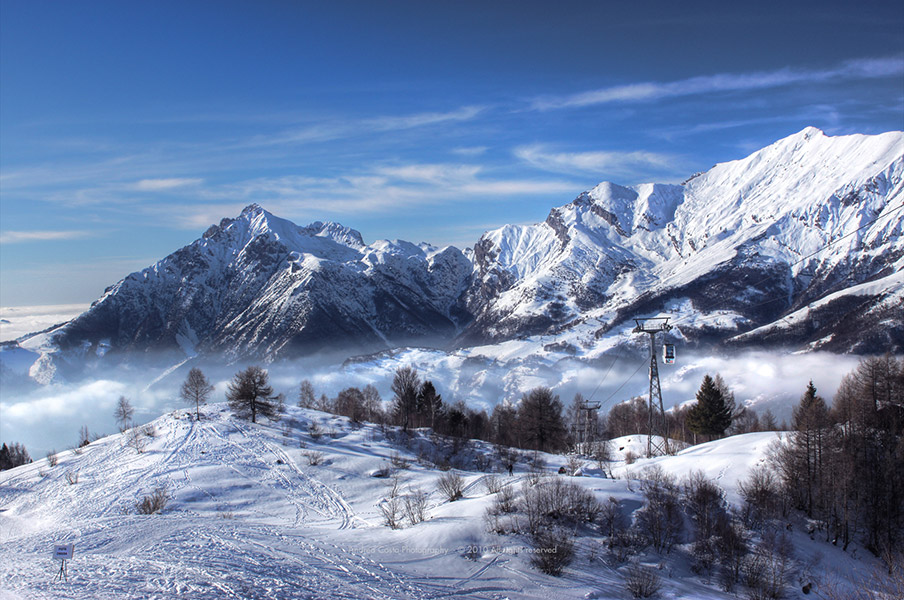 August 16, 2011